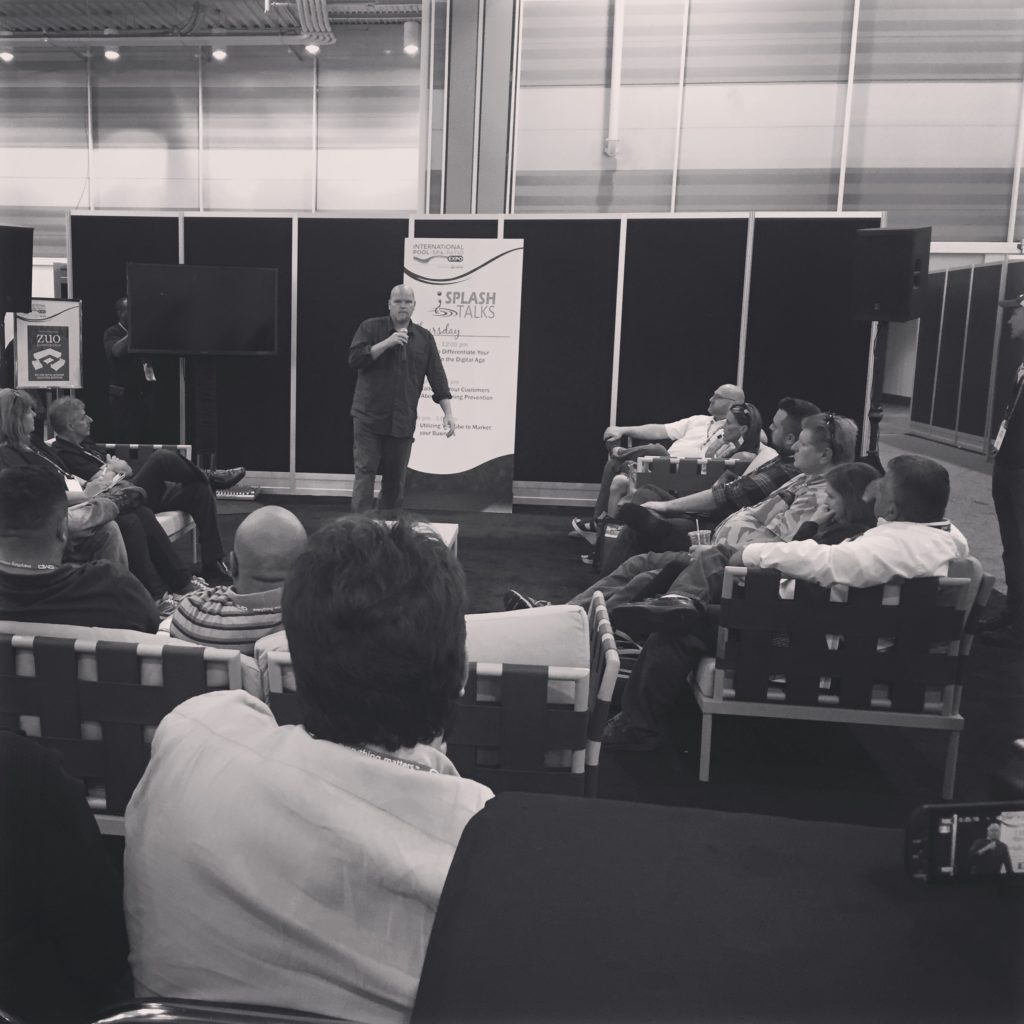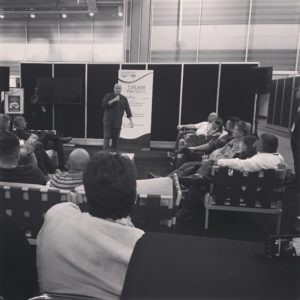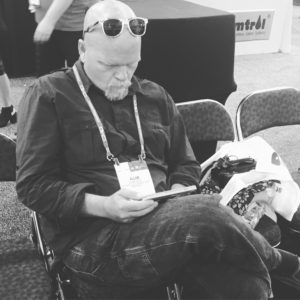 Pool Guys and Girls from around the country, and around the world gathered in New Orleans thee first week of November for the International Pool and Spa show. This is a great show designed to get the industry together, sharing ideas, learning from one another and connecting with the vendors, manufacturers and companies that keep the industry innovating and providing solutions to our pool loving clients!
During the show Al Curtis gave a well attended talk about YouTube, why it matters if you have a pool business, and a few tips about how to approach video for someone who is just getting started.
Luckily, cameras were rolling, and captured his talk – so even if you weren't there in person, you can still find out the Pool Guy's YouTube Secrets (well, they are not so secret since he will tell anyone who asks about them, and of course we planned in advance to make sure we got the footage – you get the idea ;o)
Check out the video, and if we can be a resource for you, please let us know!
Happy Viewing and Video Making!
Save