Mark answers the question that many of our customers have: Should I cover my pool heater for the winter?
http://www.endurancepoolpro­ducts.com/protech.html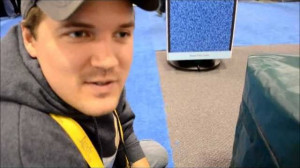 For all the pool knowledge you're looking for, check out Ask the Pool Guy HQ. Here, you'll find everything you need to know about swimming pools, all in one place. Ask the Pool Guy is passionate about sharing the vast knowledge he has acquired throughout his decades in the pool industry, and he wants to make sure everyone has an enjoyable pool experience. If you can't find the information you're looking for here, you can contact him or a capable member of his team!