Engineer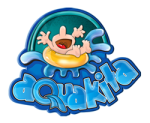 Aquakita is a company that has been developed to design and construct water parks and attractions of all kinds.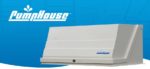 Welcome to Clear Engineering, LLC, proud creator of the Pumphouse™, a water filtration and management system that gives both residential and commercial customers an elegant solution to efficient design, water management for pools, spas and beautiful waterscapes of all sizes.
At Clear Engineering, we customize each Pumphouse system specifically to suit its application to maximize space, minimize clutter, and deliver optimum performance. You won't see any water filtration and management system like it. In fact, you'll barely see the Pumphouse once it's installed. The system's enclosed design and compact size keeps the view as clear as the water.