Marketing Products & Services

The Pool Reinvented – Plants Instead of Chemicals™. Developed originally in Europe, Natural Swimming Pools (a.k.a Natural Swimming Ponds or NSPs) take an innovative new approach to the traditional pool. Using no chemicals whatsoever, water is purified the natural way–with plants.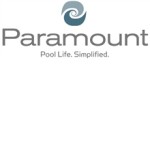 Proudly made in the USA, Paramount offers In-floor Cleaning and Circulation systems for concrete, vinyl and fiberglass pools, CLEAR O3 Ozone Water Purifying Systems, Swing Jets (patented ratcheting wall jet returns), RetroJet in-floor system replacement Cleaning Jets, SDX and SDX Retro High Flow Safety Drains, the proprietary MV FUSE (SVRS style device), Paralevel – the user friendly auto-fill system that eliminates the need for an old toilet bowl style float, Parascope telescopic fountain for a cost effective water feature, JetPaks for concrete spas and an array of tools to help pool builders manage and grow their businesses.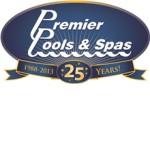 Premier Pools & Spas is offering an amazing opportunity for builders to take their business to new heights by becoming a Premier Pools' licensee. As a part of our organization, you will enjoy the benefits of being recognized as the country's largest pool builder with a strong national brand, superior buying power, substantial rebates, sophisticated marketing materials and support, advanced internet marketing and reputation management.