Saltwater Pools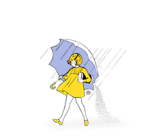 Morton® Advanced Formula Pool Salt, a patented blend of high purity salt and pool maintenance chemicals, scientifically engineered to balance pools faster and maintain optimal pool pH. Morton® Professional's Choice Pool™ Salt provides another high purity salt option perfect for all salt water chlorinators and exclusively distributed in the Pool Industry.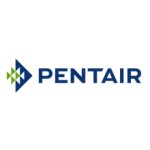 At Pentair, we've revolutionized the pool industry with innovative and high-performance pool pumps, filters, heaters, cleaners, lights, automation systems and more. Each product is expertly engineered and crafted with pool and spa owners in mind, and adheres to our strict standards for quality performance and design.
Decades of commitment to reliable, technologically advanced, and energy-efficient pool products has built our reputation as the pool industry's global leader. Join the millions of pool and spa owners around the world who count on Pentair to bring their poolscape dreams to life.
DO YOU LIVE FOR THE POOL LIFE?
Dive into Poolfyi.com, our exciting online community for pool owners, professionals, and dreamers. You'll discover helpful forums, videos, articles, photos, support and more.

All of the Salt Water Chlorinator  Replacement electrodes (cells) manufactured by Saltcells.com have a 2 year full warranty. Commercial Saltwater Chlorinator Cells(Electrodes) have a 1 year warranty from Saltcells.com.  All Original Saltwater Chlorinator Replacement Cells come with the factory warranty.