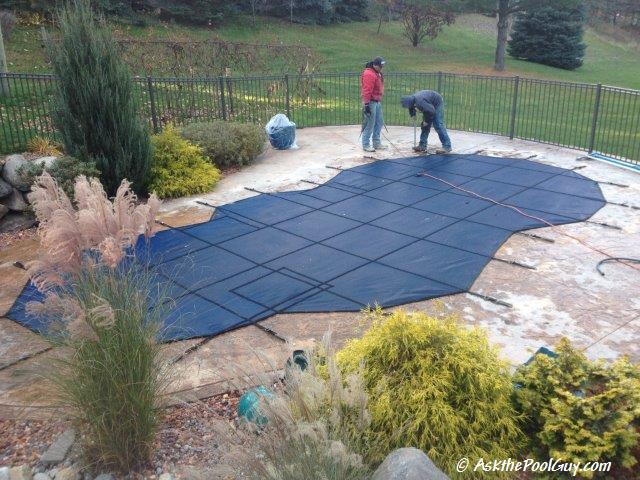 Question:
I have a fiberglass pool and I live in Michigan. I have winterized it and lowered my pool water below the skimmer and water returns.  Do I need to cover it?
Answer: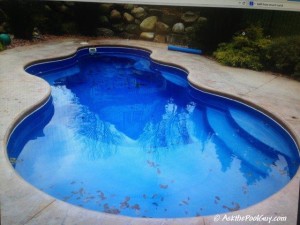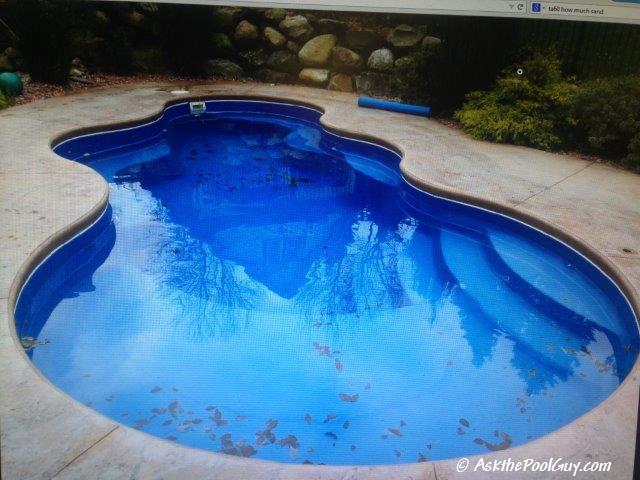 In Michigan we do recommend that the fiberglass pool has water up to the bottom of the skimmer for the freeze/thaw cycle of winter, so if you can, add a few inches of water back in.
We do recommend that you cover the pool, it will keep the water under the cover clean for spring, and it will also prevent any sun fading etc. You can get a plastic cover with water bags or a safety (custom made mesh cover) is also a great option.
Let me know if I can help you with anything else!