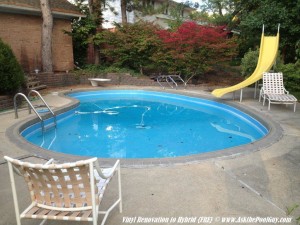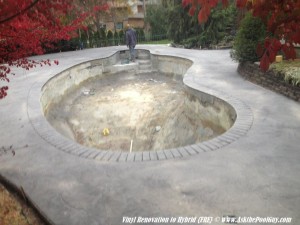 After seasons, maybe even years, of family parties and rendezvous around the pool, you may have noticed your backyard losing its sparkle. Don't worry; there is hope. Updating and renewing your pool can have a huge impact. It can be done with minimal cost and can add big bucks to the value of your home.
The Key to Success
One of the most important factors to consider when renovating your pool is the choice of company. You want to pick a renovation company that will be involved in the entire process- from beginning to end. That will enable all of the renovations to be unified looking.
One of the best things about a simple renovation is the renovations can be as simple or complex as you want. You could have your pool resurfaced, you could add detail to the landscaping, or you could completely change your pool's structure.
The Easiest Tip
After renovations, or even before, you can add some sparkle to your backyard. The easiest way to do this is by keeping your water clean. Keeping the water sparkling makes a big difference. Check your pool regularly to make sure it is chemically balanced.
If you have incorporated new landscaping it is essential to keep it watered and weeded. Makes sure to put any loose stones back in place after storms or heavy rainfall.
After renovating your pool, you won't need to think about it for a while. A little bit goes a long way!
Tips:
Fiberglass resurfacing is the least expensive way to resurface your pool, and it looks great.
A new vinyl liner will make a world of difference in your swimming pool.
There are great new gunite pool finishes available to give you pool a completely new look!
Make sure to know your budget and let your pool company know. Stick to your budget when buying materials.
Don't have high-maintenance landscaping if you are not willing to up-keep it.