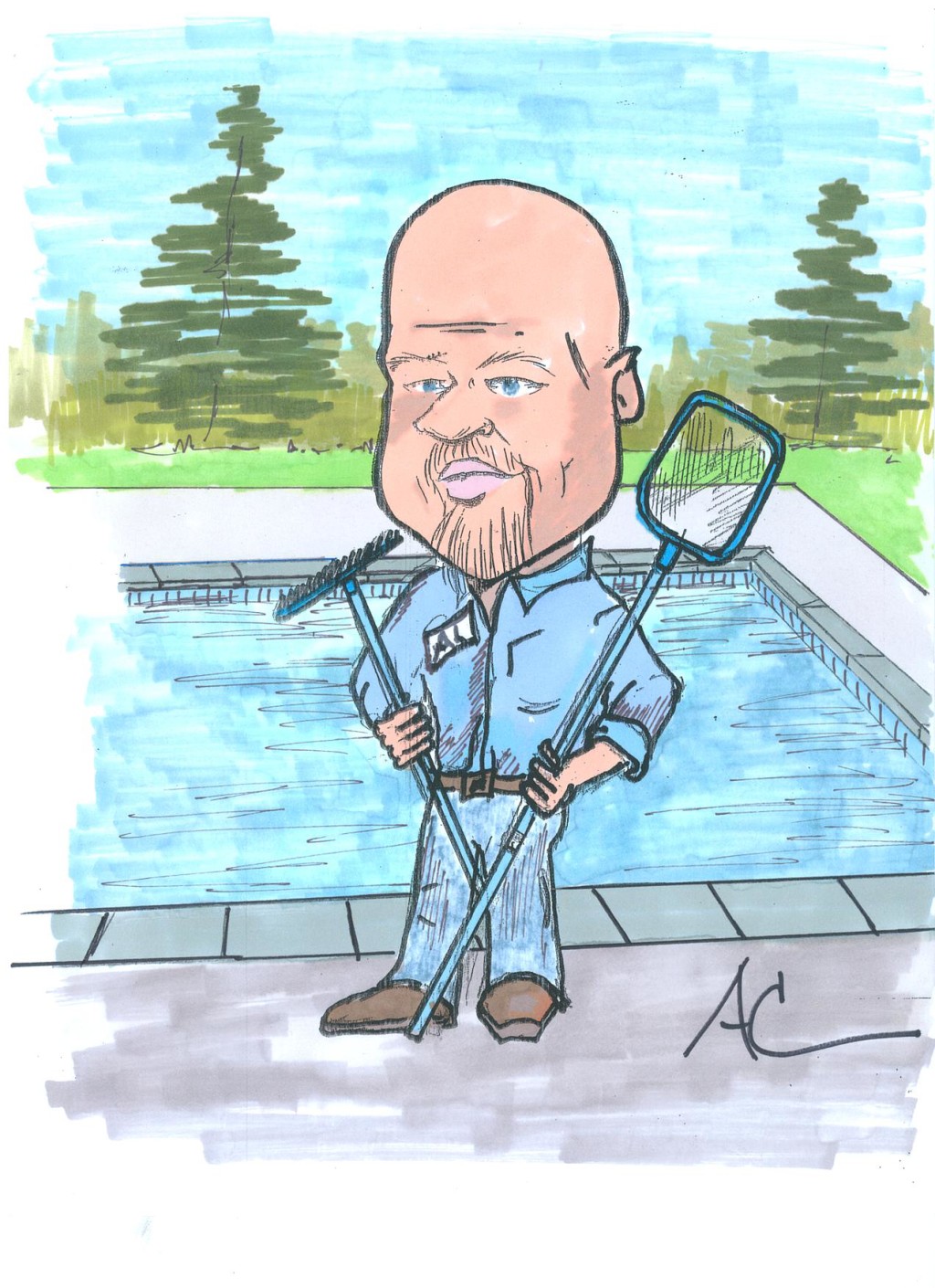 Our Pool Cleaning Service (Weekly or Bi-Weekly)
Chemical Balance Analysis
Chemical Adjustment (we provide all chemicals for balancing)
Chemical Delivery to Replenish your Supply (you supply all chemicals for sanitizing ie chlorine, salt)
Pool Equipment Checkup
Skim Surface
Brush Tiles *
Vacuum *
Empty skimmers
Empty pump basket
Empty pool cleaner bag/basket
Backwash filter*
Express Cleaning Service
Chemical Balance Analysis
Chemical Adjustment (you supply all chemicals)
Chemical Delivery to Replenish your Supply
Pool Equipment Checkup
Empty skimmers
Empty pump basket
Empty pool cleaner bag/basket
Backwash filter
Note: Not all pools will qualify for this type of service. Qualifications include but are not limited to:
All equipment must be in excellent working order.
Pool must have a working pool sweep/cleaner like a Polaris, Legend, Dolphin etc.
Pool must maintain proper sanitation levels between services visits.
Vegetation surrounding the pool area must be minimal
*Some tasks will only be performed as needed.