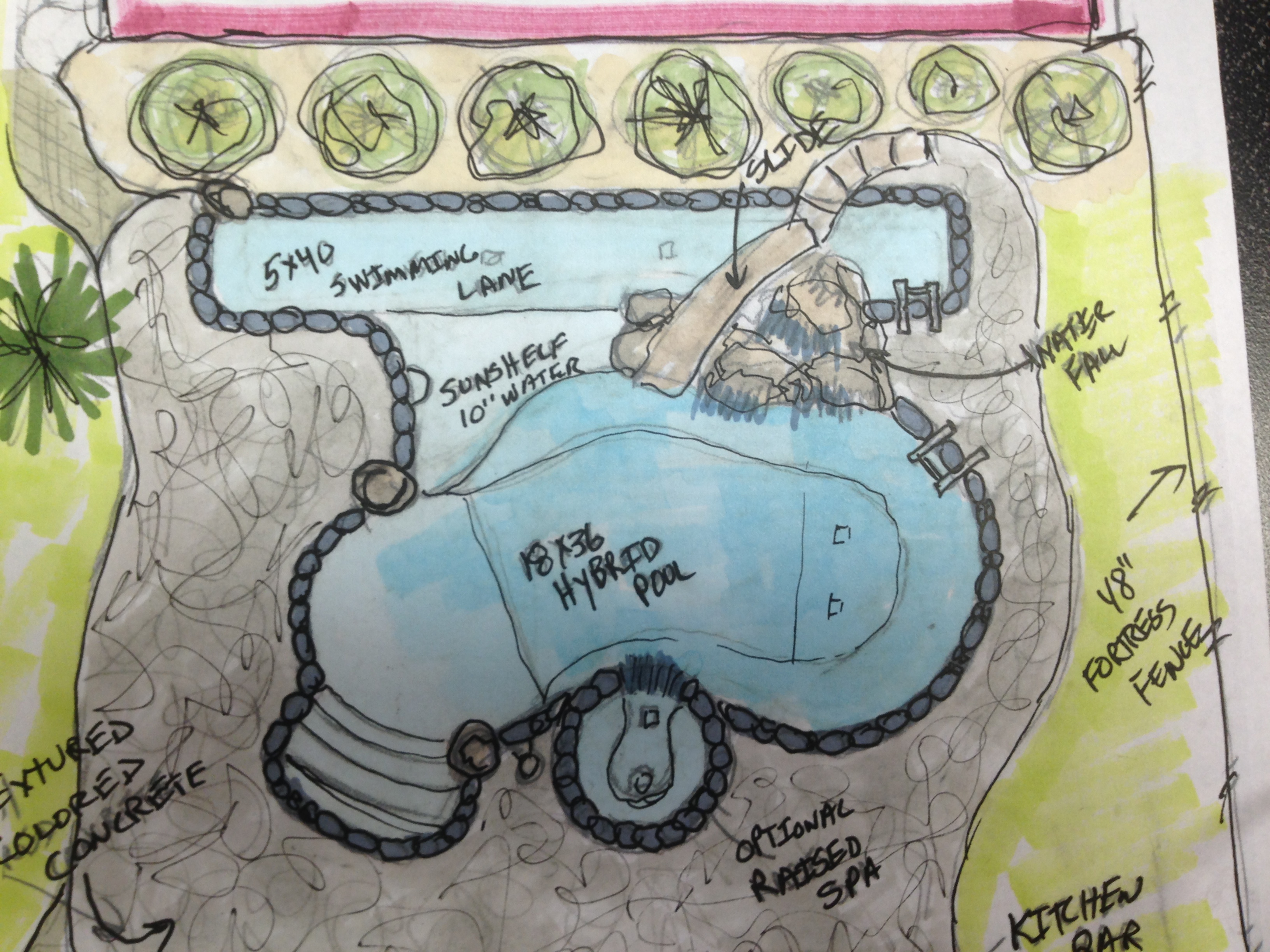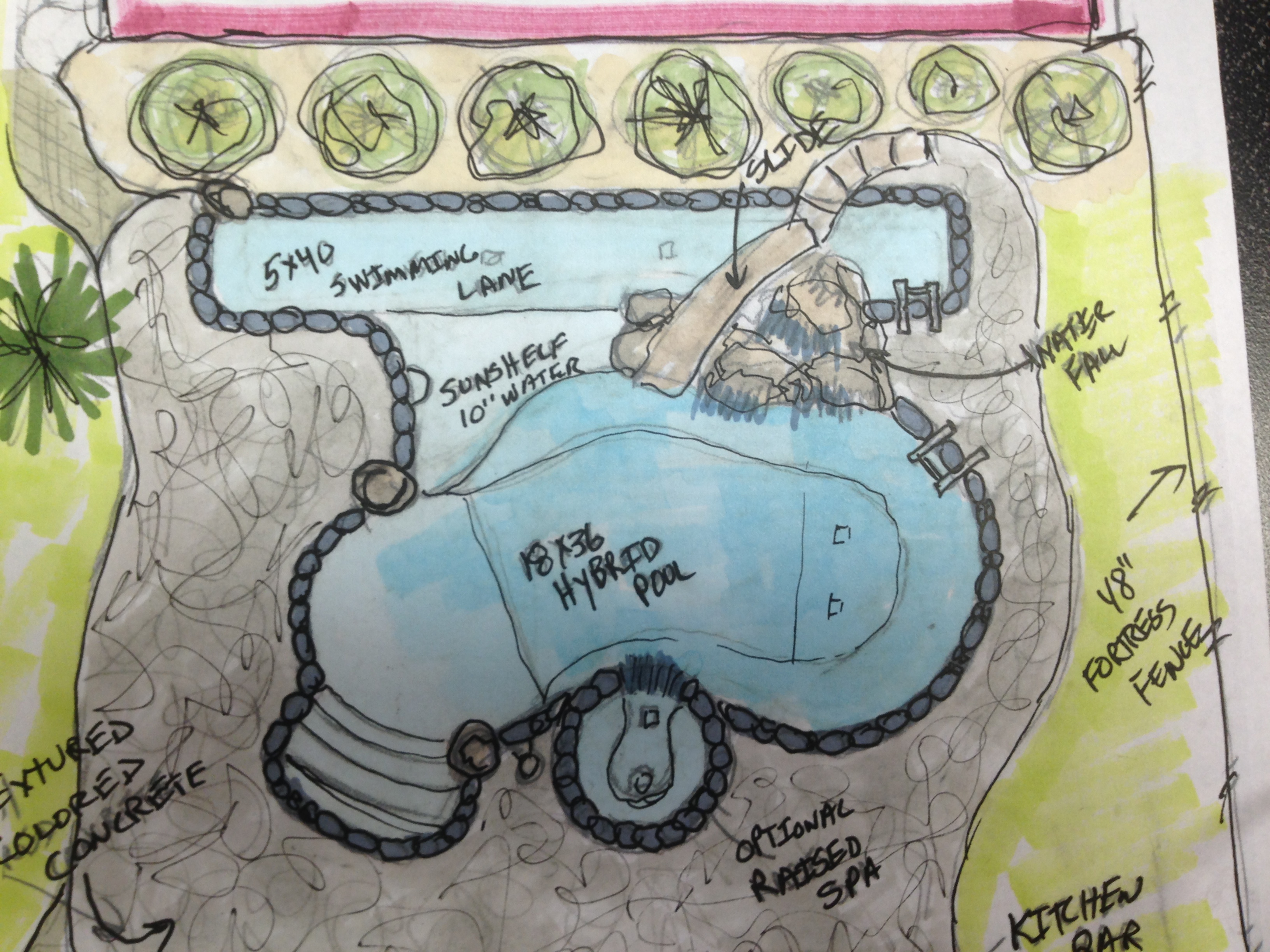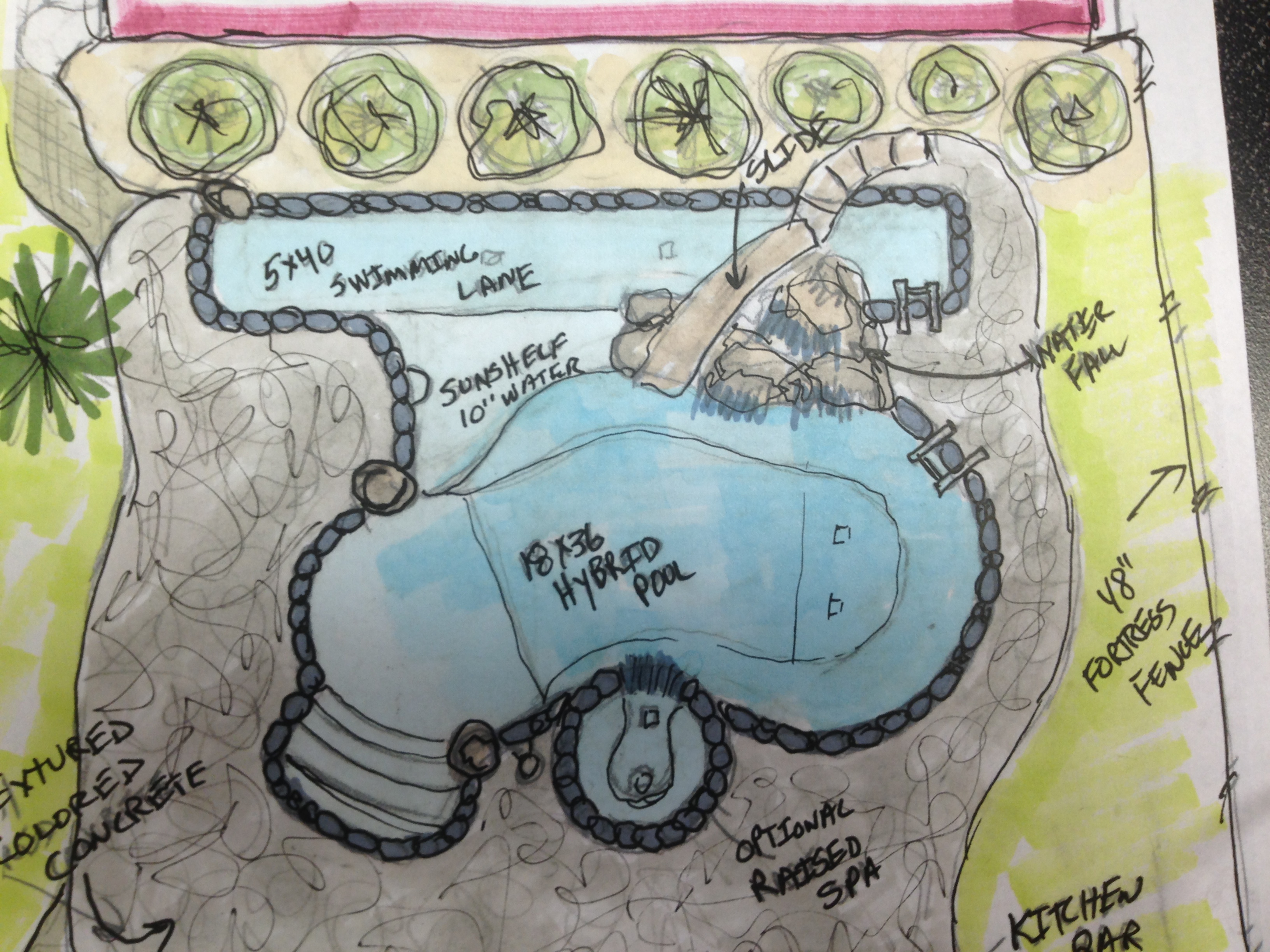 Why a lap pool may be a perfect solution for your backyard and your lifestyle
You don't need to be a gold medal Olympian to enjoy and benefit from swimming laps. Compact lap pools are perfect for those who want a full-body workout and for those who do not have a large space to put in a pool. They can also be perfect for those very hot summer months, when all you need is a quick refreshing dip.
Lap pools are growing in popularity as homeowners have less and less space. They take up less space and cost less than the construction of a conventional backyard pool.
Swimming is a universal sport; people across the globe enjoy swimming and reap the benefits of this great exercise. It tones every area of your body while increasing your strength, increasing your endurance, and increasing your overall fitness level. Swimming also puts less stress on your body than other exercises such as running or aerobics.
Exploring the Benefits
Just having a lap pool in your backyard can be a great motivational tool for you and your family to set up a regular exercise routine. The pool provides immediate accessibility to all the benefits swimming laps can provide. This may be especially helpful for those who work odd hours or do not have the ability to regularly access a gym.
Being in such close proximity to a lap pool gives you no excuse not to jump in and get your heart pumping- not to mention it is fun! It only takes minutes out of your day to swim some laps, increase your heart rate, and increase your overall health.
The healthy lifestyle you can achieve by having a lap pool will not only benefit you, but those around you as well. If you have children, they can benefit by watching you maintain a healthy exercise routine. The lap pool in your backyard will give your children a safe area to practice their swimming without the need to drive and pay for public swimming access.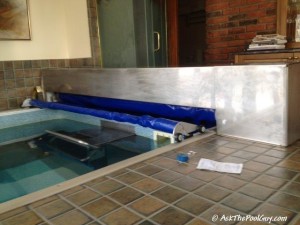 Fastlane Pools
Do you have a very limited amount of space? So small you aren't confident a lap pool would fit? Well a 'fastlane' or 'endless' pool might be the perfect solution. These pools are square in shape, usually around 7'x 13'6″ in size, and feature a specially designed system of propelled water to create a current. You then swim against the current without actually moving.
This might sound a little strange at first; but manufacturers of such pools claim they provide a comfortable current that is specifically designed to feel just like you are swimming in a normal pool. And of course, the current can be adjusted according to your individual needs. They can also be set to your preferred temperature.
Some of these pools claim to have less chlorine than drinking water and can be fitted with sound systems or mirrors to view your correct swimming technique. Also, to give you the benefit of exercising in all types of weather, they can easily be installed in homes.